Hope For Today Foundation
A Transitional Living Program in the Cayman Islands
About Us
Our Vision is that one day:

Every addict or alcoholic seeking recovery through a 12-step recovery program in the Cayman Islands shall have a safe, structured and affordable residential facility where they may be free of all mind and mood altering substances and find the opportunity for a new way of life.

Hope For Today Foundation Transitional Houses will facilitate and focus a community effort, in the spirit of unity and cooperation, to assist those members of our community who are seeking recovery.

Hope For Today Foundation Transitional Living shall have the recognition and respect of the Community as a viable program of recovery.
---
Our Mission
Facilitate resources which provide for the educational, charitable and social welfare activities connected with the habilitation and rehabilitation of men and women suffering from chemical dependency.The core of this organization will be a 12 step based, residential recovery program.The organization will introduce and/or enhance a 12 step recovery program to men and women who wish to recover from alcoholism and/or drug addiction.The organization will develop a plan for each individual resident to treat all aspects of the disease – physical, emotional and spiritual.The organization will work in cooperation with other community organizations and marshal the resources of our community to best assist each resident with their recovery process.The organization will encourage and assist each individual resident to become a productive and responsible member of the community, providing the opportunity for development of the life skills necessary to sustain their recovery process.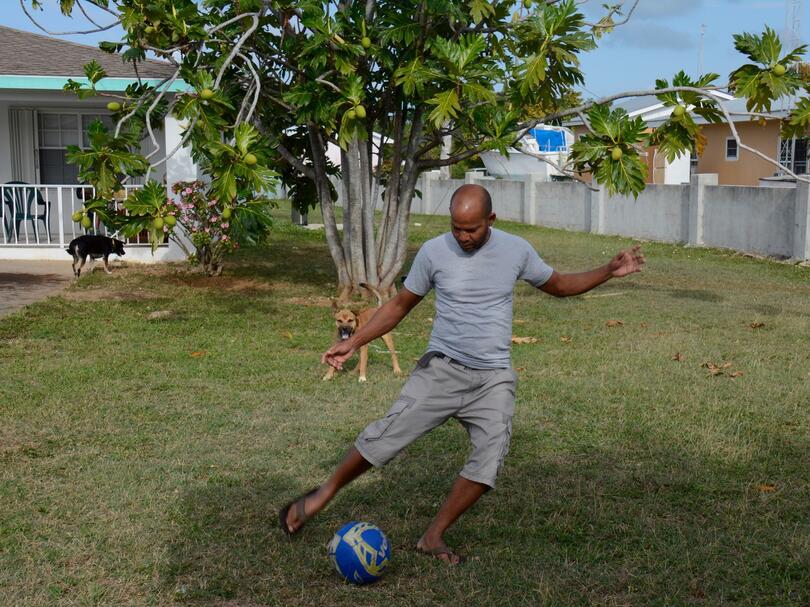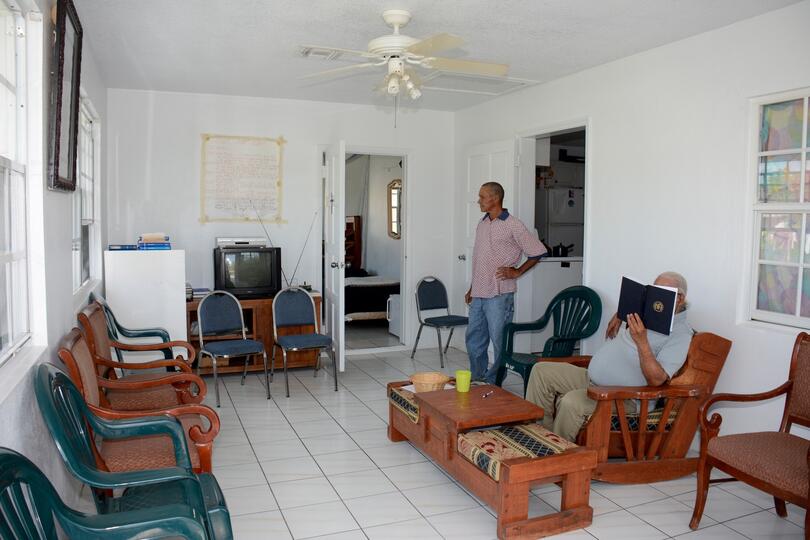 Our Programs
Cayman is home to many people who suffer from addiction. The non-profit, non-governmental, non-denominational Hope For Today Foundation is a coalition of volunteers dedicated to helping and supporting recovering drug addicts and alcoholics through transition from prison or treatment community life.

Statistics have shown that 'relapse" often occurs when an individual returns to the familiar environment where addiction had its origins. By establishing and operating alcohol and drug free transitional houses and campus within the community, the Hope Foundation programme provides a secure, safe and stable haven for individuals to gradually work their way back to a purposeful life.

The Hope For Today Foundation endeavours to establish such a refuge through its Transitional Living Program.

We use a three pronged approach to achieve this mission:
Provide a basic living area free of alcohol and drugsOffer support that educates and enriches the client through a 12-step programme based lifestyleAid in the provision of life skills to facilitate independence and economic stability.
Guidelines for Residency
Candidates for Residency must:
Be Caymanian or Cayman Status holderHave undergone treatment for alcohol and/or drug addictionBe participating in an aftercare counseling programmeHave a sincere desire to pursue a clean and sober lifestyleBe committed to abide by the Residency Guidelines and ExpectationsHave a written reference from one or more of the Partnering AgenciesBe screened and interviewed by the Hope Foundation Admissions Board for final approval prior to entry
House Rules & Expectations
For all residents:
Must be alcohol and drug freeZero tolerance – absolutely no drugs or alcohol allowed on campusRandom drug and alcohol testing at any time, with or without causeAttend a minimum of five 12-step meetings per week and verify with house managerHave a 12-step programme sponsor and Home GroupNo overnight guestsAttend weekly house meetingsSign-Out when leaving the premises and sign-in upon returnAll leaves to be approved by the Campus ManagerBe employed full-time or be actively seeking employmentMonday to Friday
Curfew – 10pm Saturday and Sunday Curfew – 11pm
Gallery
More Information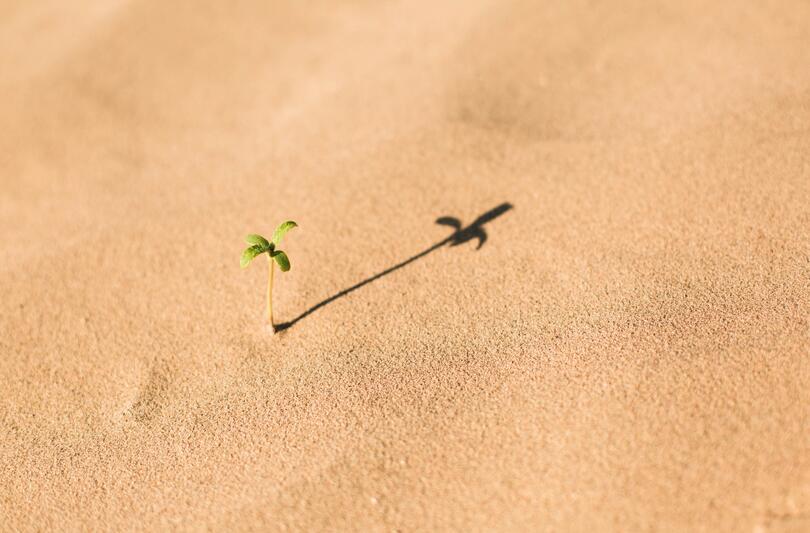 What is Recovery?
The Substance Abuse and Mental Health Services Commission (SAMHSA) defines recovery as "a process of change through which individuals improve their health and wellness, live self-directed lives and strive to reach their full potential." SAMHSA lists four signs that let individuals know they are in recovery, including:

1. I can address problems as they happen, without using, and without getting stressed out.

2. I have at least one person I can be completely honest with.

3. I have personal boundaries and know which issues are mine and which ones belong to other people.

4. I take the time to restore my energy — physical and emotional — when I am tired.

Recovery is possible!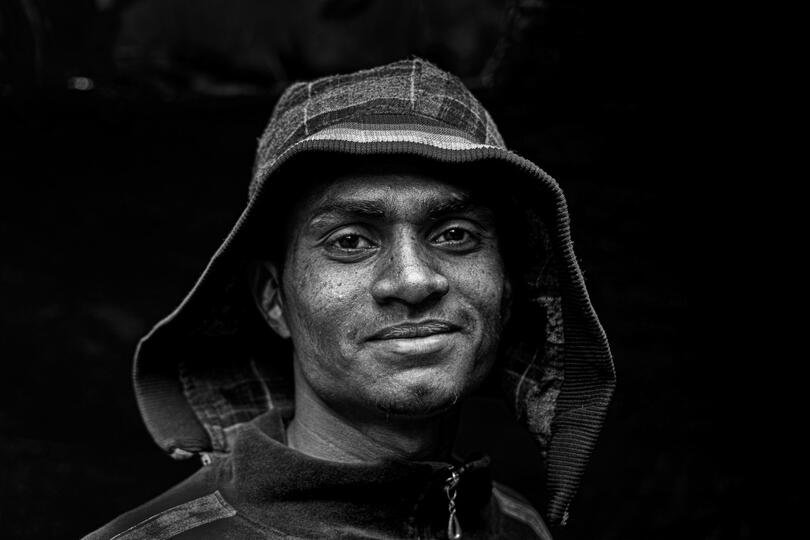 Fighting the Stigma for a Stronger Cayman
Our Transitional Housing Program allows residents to find their way back into the community and a life of independence.

With a supportive and encouraging network of dedicated staff and volunteers, our residents find a way to empower their sobriety and to maintain it as they rebuild their lives.
Information for Families
There is Hope!
Substance use can be hard to change. One thing that makes change so difficult is that the immediate effects of substance use tend to be positive. The person may feel good, have more confidence and forget about his or her problems. The problems caused by substance use might not be obvious for some time.

The person may come to rely on substances to bring short-term relief from difficult or painful feelings. The effects of substances can make problems seem less important, or make it easier to interact with others. The person may come to believe that he or she cannot function or make it through the day without drugs.

When the person uses substances to escape or change how he or she feels, using can become a habit, which can be hard to break. If your partner or spouse is struggling with addition, you may want to refer to this resource: https://www.addiction.com/get-help/loved-one/help-loved-one/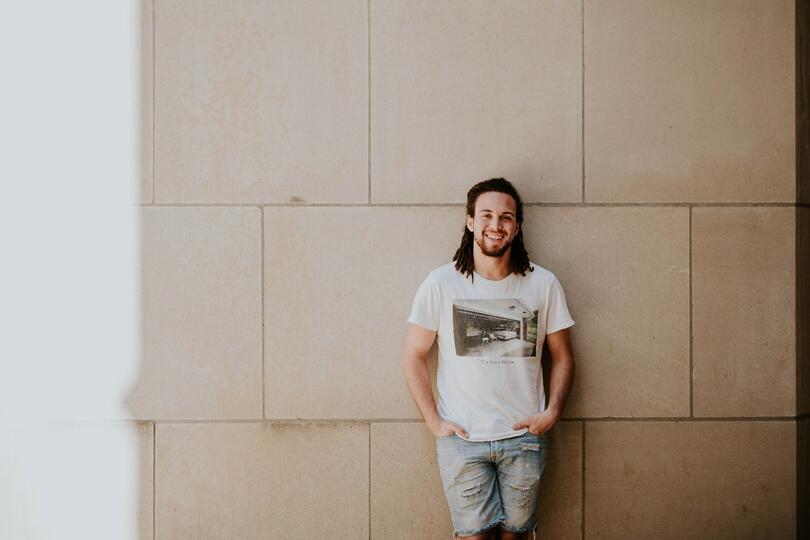 Together We Can! Become a Volunteer or Donor Today
To become involved with the Foundation, or to become a valued donor, please contact us! We cannot provide the vital services to individuals in need without your help.
Our Partners
We gratefully acknowledge the support of:
Caribbean HavenDepartment of CounselingDepartment of Community Rehabilitation (Probation)Department of Employment RelationsDepartment of Prisons (Parole Board)Drug Rehabilitation CourtNational Drug Council
Contact Us
Brent Hydes – Operations Manager
345-928-9099
PO BOX 248WB, KY1-1301
Grand Cayman
© Hope For Today Foundation. All rights reserved.
Thank you!
Thank you for your interest in Hope For Today Foundation!